The sports nutrition market is experiencing a boom driven by the demand of new kinds of athletes. A new market is taking shape to meets the needs and expectations of these new consumers with a suitable product offering. Beyond the historical players in sports nutrition, many brands and manufacturers can now seize the many opportunities in this market.
Dynamics of a growing market
The global sports nutrition market accounted for $28.37 billion in 2016 and is expected to reach $45.27 billion in 2022 with a compound annual growth rate of about 8.1% between 2017 and 2022, according to a new report by Zion Market Research*.
Development factors
More than just a physical activity, in a few years, sport has become a component of an active, healthy lifestyle sought after by many consumers. This active way of life has an effect on the explosion in the use of gyms and also on the consumption of sports nutrition products.
In view of the high prevalence of obesity and chronic illnesses, government preventive health campaigns such as the "manger-bouger" (eat, move) programme in France or those of the IHRSA, the federation of fitness professionals, have also encouraged people to adopt a more active, less sedentary way of life, particularly through including regular exercise.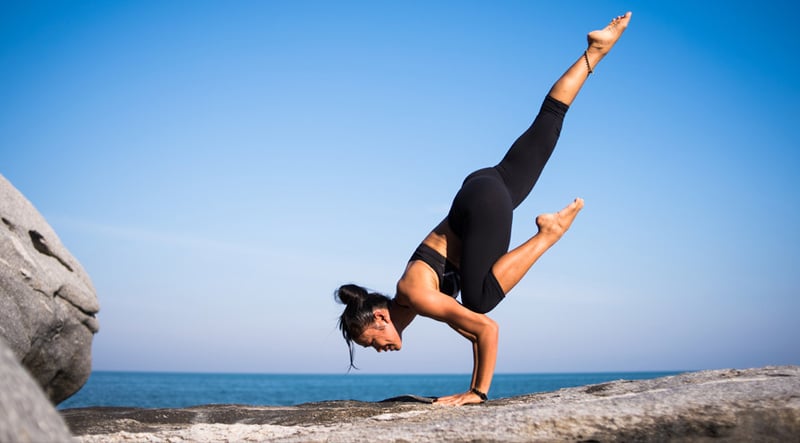 There are other driving factors in the evolution of the sports nutrition market. Rapid urbanisation, increasing disposable income and millenials with their interest in exercise and grab-and-go sports nutrition products all support the potential of this market. In addition, the expansion of distribution channels for these products, such as supermarkets or the internet, should support growth in the coming years.
The products on the podium
Milk-based protein powders, which include whey and casein, are still historically the category with the greatest volume. However, consumer demand for alternative protein sources is driving the emergence of a more diversified range of plant based protein from soy, rice or peas.
High in water, minerals and electrolytes, sports drinks can be used throughout the day and around exercise depending on their carbohydrate content. Mainly used by athletes, these drinks are being adopted en masse by urban "lifestyle users". The sports drink market segment reported growth of over 6.9% in 2016*.
However, the segment of food products for athletes has not been left out. It is expected to experience its fastest growth in the next six years.
Sports supplements could find new buyers in women and athletes looking for solutions geared towards a balanced diet and wellbeing.
Read more: How can athletes meet their protein requirements?
USA world champions, UK leader in Europe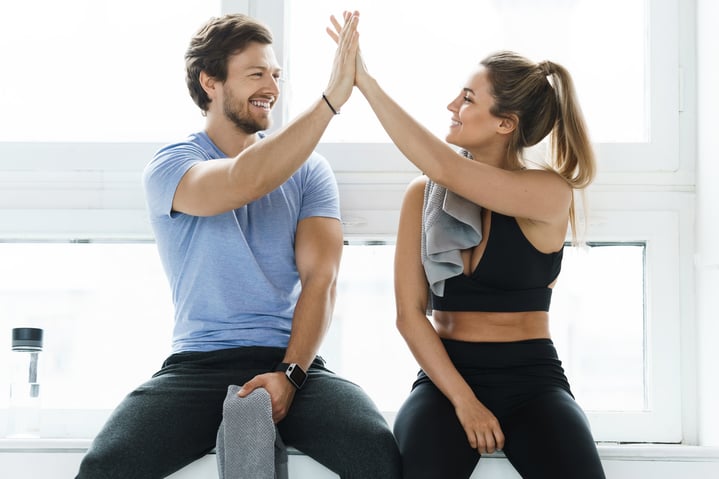 Not surprisingly, North America is the most attractive market for sports nutrition products with 38% of the sports nutrition market share in 2016*.
In Europe, the world's second largest market, it is the United Kingdom that shows the best performance.
International brands can also look to the Asia-Pacific region, which is showing the fastest growth, especially Japan and then Australia.
The players on the track
Historic sports nutrition brands that specifically target athletes and bodybuilders are seeing new players join them in the sports nutrition market. Agri-food and nutrition brands are also entering the race. Are they really competitors? Not necessarily, says Florence Cultier, Marketing Consultant from the marketing consulting firm Pepswork:
"The sports nutrition market is changing dramatically as it is shaped by the expectations of new consumers. The market is becoming more segmented in terms of product offering, but it is also growing. This is why nutrition and agri-food brands which are already aimed at mass-market consumers want to join them in this new territory with a more suitable product offering,which most often takes the form of protein-enriched alternatives. These products can be advertised as having muscle and bone health benefits. Thus, according to their positioning, the brands will not address the same consumer segments. Globally, the market is evolving from a technical value-added niche market, into a mass market and a source of volume. Although there are more players, the market potential remains high." - Florence Cultier.
The new sports nutrition consumers
From the athlete to the "active lifestyle user"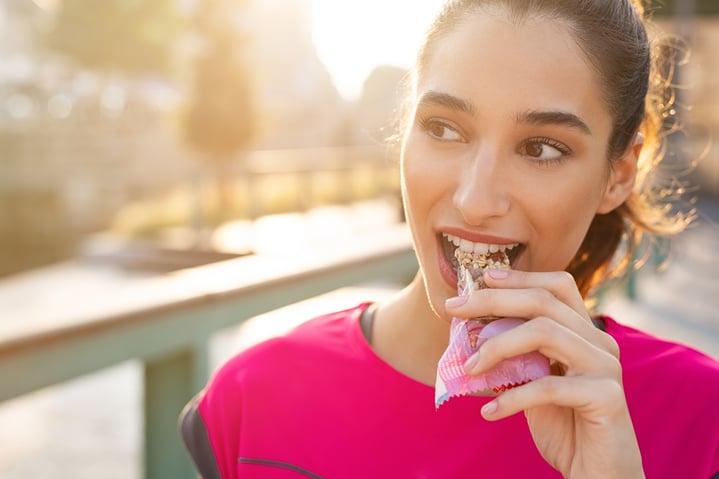 The sports nutrition consumer type is changing at a fundamental level. Athletes and bodybuilders motivated by performance goals were previously the main segments.
However, the emergence of a new category of recreational sports enthusiasts who work out several times per week is changing the game! These consumers are looking for products that can support them in their sporting activities and in their recovery.
However, their expectations are the same as the general public's: taste, practicality, promises and information. That's why brands that want to target these new consumers must develop:
great tasting products: consumers do not want to compromise between pleasure and performance.
on-the-go products: don't even think about offering a 2 kg tub of protein powder to an "active lifestyle user"! The urban active lifestyler will prefer to consume a "ready-to-drink" protein shake purchased at the gym straight after their fitness session. Working on ready-to-use products in portable formats is an avenue for innovation that brands can explore.
healthy products: those who practice sport to maintain a healthy lifestyle appreciate innovation oriented in this direction with natural and effective ingredients.
sustainable and ethical products: anti-doping labels are welcome here, as well as brand commitment to traceability and sourcing. Careful work needs to be carried out on labelling in order to present a clean and clear label.
simple, understandable products:consumers want to take control of their performance and their health! Therefore, they are very sensitive to product information. It would constitute a huge strength for brands to offer their target market valuable information through blogs or social media for example, which are widely used by millenials.
Staying one step ahead
Cheap counterfeit products, readily available on the web, are affecting the sales of reputable companies. Yet, athletes and recreational sports enthusiasts who care about their health are looking for high-quality sports nutrition products. Brands will benefit from the reassurance of anti-doping labels such as Sport Protect and adherence to the NF V94-001 Voluntary Anti-Doping standard. The ESSNA (European Specialist Sport Nutrition Alliance) also wants to launch a European brand to guarantee the quality of its members' products.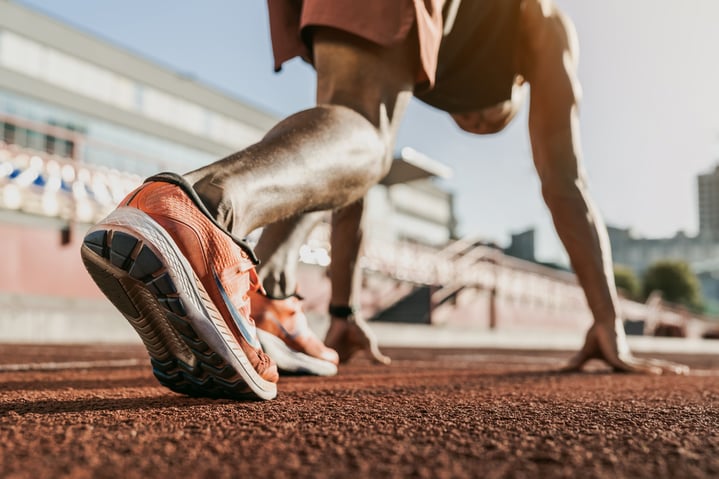 More than ever before, the sports nutrition market, strongly driven by rich innovation in ingredients, formats, practicality, promises or formulation, offers brands and manufacturers many avenues to fuel their growth in this market.
We support sports nutrition brands and manufacturers with a desire to develop sport solutions within this market. Do you have projects you want to work on? Our team is at your disposal to help you stay one step ahead. Discover our dairy ingredients for sport here.
---
Sources: