Athletes are looking to adjust their nutrient intake in order to optimise their performance and recovery. Whether for speed, resistance or endurance training, being able to consume the right quality and quantity of protein is essential. Here, we will focus on the benefits of WPCs: key milk-derived products in sports nutrition.
To help athletes master their protein intake, there are numerous dietary products, the majority of which are targeted to the sports market:
Ready-made drinks
Powdered drink mixes
Protein bars
These products are beneficial for people who keep active:
Protein bars are quickly digested and easy to bring along during physical activities such as cycling, running, etc.
Protein drinks give athletes precise control over the amount of protein they put in their shaker, which they can then drink throughout their workout to keep up their energy levels, for example.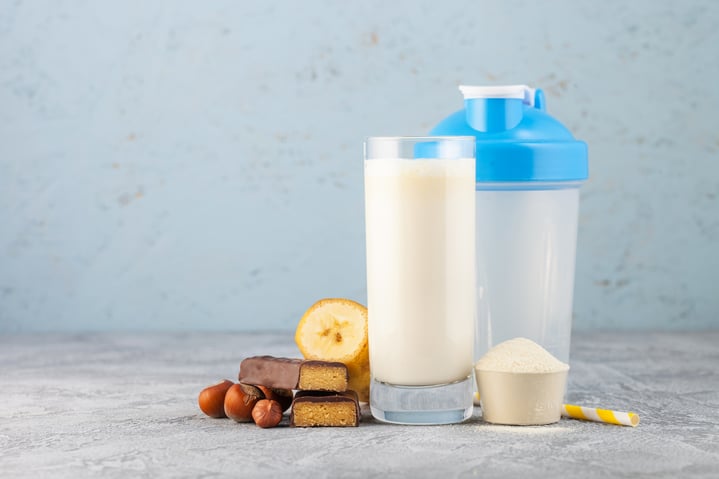 For an agri-food manufacturer, various sources of vegetable and animal protein can be used in these formulations. Amongst these, WPC is well regarded due to its high nutritional value [1].
What benefits can WPCs give athletes?
WPCs are particularly suitable for athletes looking to gain muscle mass [2] due to:
The rapid absorption of these proteins that allow for muscle synthesis;
Their specific aminogram is rich in branched chain amino acids (BCAA) and, especially, Leucine.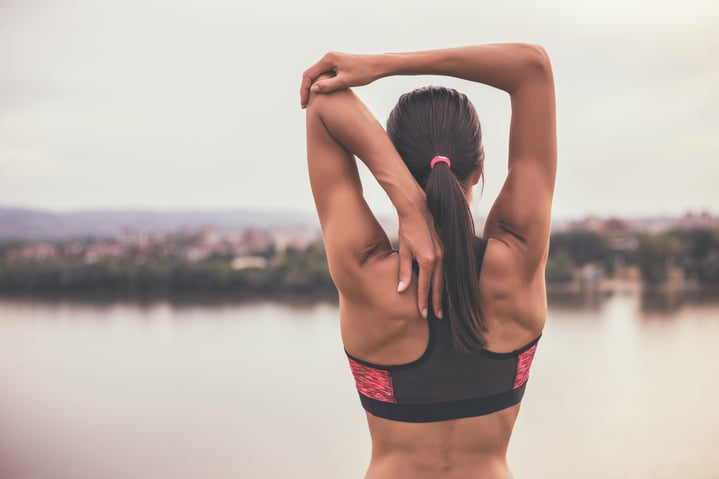 Endurance athletes have not been cast aside as they can also enjoy numerous benefits by consuming WPCs. They help with muscle recovery and help to limit muscle strain related to endurance events such as marathons [3].
Ready-made drinks help meet these athletes' hydration (in terms of water and minerals) and recovery needs.
For active people who do not have any performance goals and who simply exercise to keep fit, serum proteins can also be useful for prioritising wellbeing and managing their weight [4].
There are many claims that you can cite in relation to your future products targeted at sports nutrition!
Sports nutrition: HOW TO GET WPCs that are targeted to the needs of athletes?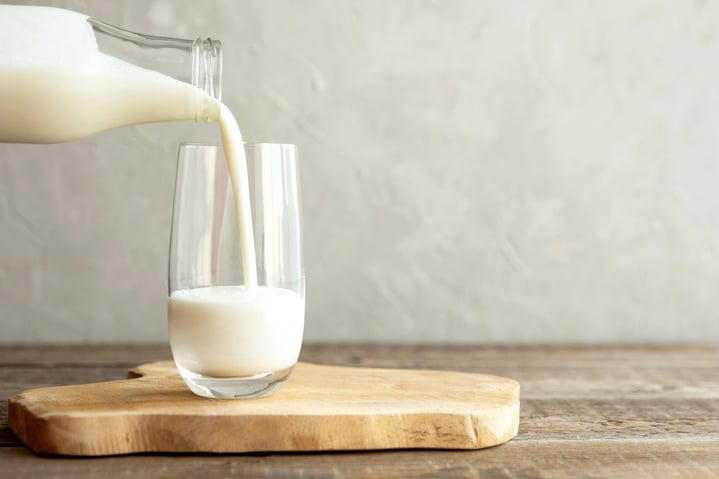 WPCs are obtained from whey that is concentrated by membrane filtration and then dried. They are categorised by their protein content (expressed as a % of the dry extract).
WPC 35 will have a dry extract that is made up of 35% protein and the rest will be made up of minerals, fats and lactose.
Armor Protéines only offers WPCs that are high in protein content (70 to 82% protein in dry extract) in order to allow manufacturers to formulate products that are very high in protein and limited in other nutrients.
For many years, ARMOR PROTEINES has developed its know-how in the production of WCPs and other milk-derived ingredients for sports nutrition:
Top quality whey: traceable, stable composition and neutral taste;
Preservation of nutritional and sensorial qualities;
Characterisation of functional properties: Wettability, solubility, gelation and thermal stability.
Our experts can help you select the ideal WPC for your intended use!
---
Bibliography:
[1] Devries MC, Phillips SM. Supplemental protein in support of muscle mass and health: advantage whey. J Food Sci. 2015; 80 Suppl 1:A8-A15).
[2] (Volek et al., Whey protein supplementation during resistance training augments lean body mass. J Am Coll Nutr. 2013; 32(2):122-35)
[3] Huang WC, Chang YC, Chen YM, Hsu YJ, Huang CC, Kan NW, Chen SS,.Whey Protein Improves Marathon-Induced Injury and Exercise Performance in Elite Track Runners. Int J Med Sci. 2017 Jun 22; 14(7):648-654).
[4] Baer DJ, et al., Whey protein but not soy protein supplementation alters body weight and composition in free-living overweight and obese adults. J Nutr. 2011 Aug; 141(8):1489-94).