China is well-known for its strict regulations, which are defined by the Guobiao (GB) standards. These are a set of Chinese national standards all products must comply with before being marketed in the country. The infant nutrition market is no exception to the rule and is therefore subject to strict requirements.
Infant nutrition: a tough market
Each production plant must follow a rule of thumb: no more than three brands may be produced per plant and each brand cannot produce more than three products. This means that a production plant dedicated to powdered infant formulas is limited to nine different products. According to authorities, these regulations have a two-fold objective:
The first is protectionism, which aims to limit the number of offshore producers in China.
The second is quality control. A production plant restricted to nine different products should have a better quality control, and therefore less food safety risk.
China also imposes mandatory product differentiation as part of the legal restrictions on these nine products. In other words, although their main ingredient is identical, their specific ingredients (calcium, DHA, lactoferrin, etc.) must be different. Thus, two products from the same plant will not contain the same properties.
Consequently, although it is not entirely impossible to see a "success story" in the Chinese infant nutrition market, the regulatory restrictions remain a non-negligible factor.
The high value of lactoferrin in China
Let's take a closer look at the excitement and success surrounding lactoferrin within the infant nutrition market in China.
In 2008, China was rocked by a tragic milk scandal. Newborns were poisoned after drinking marketed infant formula that was tainted with melamine, and many babies died from the incident. Since this saddening chapter, Chinese consumers have lost trust in the composition and quality of infant formulas on the market. This fear triggered a wave of premiumisation on infant nutrition products found on store shelves. And the trend gave birth to the DHA / Lactoferrin double standard. In fact, all the promotion and awareness campaigns highlighting the benefits of these ingredients paved the way for consumers to quickly associate their presence in a product with a guaranteed seal of quality. Lactoferrin thus became a market standard for the sector, and 50% of its global production is used in China.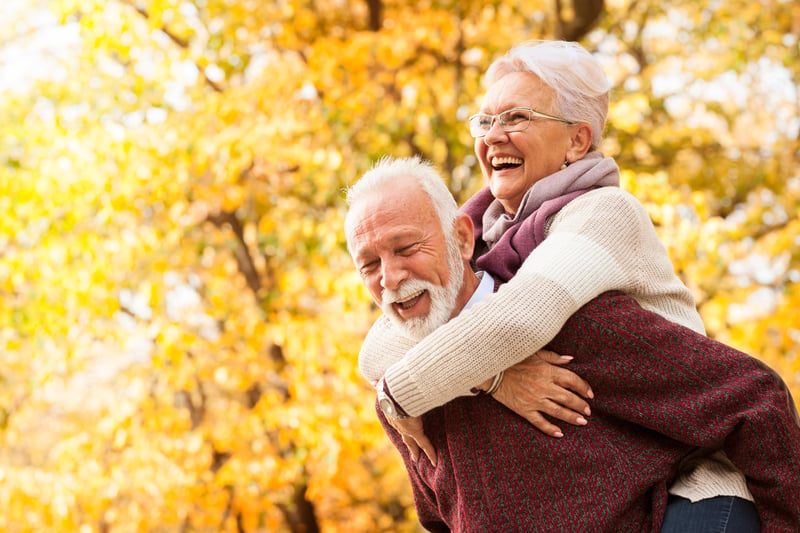 What are the latest trends on the chinese market ?
As we discussed earlier, elderly nutrition has a bright future in China, especially in light of its ageing population. In 2020, the population of people over 60 years old in China reached 35%, and this figure continues to climb. Although the market potential is obvious, Chinese regulatory restrictions come into play once again: it is prohibited to market a product as "rich in ..." or to draw attention to a specific ingredient such as sodium caseinate, a very popular compound frequently used in industrial processes.
Other trends are also emerging in China. Firstly, organic products are beginning to take hold of China's infant nutrition market. Although these products only represent 5% of the market, their reputation and consumption are rapidly growing.
Secondly, goat's milk. Well-known for its non-allergic, easy-to-digest properties, goat's milk is currently consumed mainly in rural areas, but urbanites are increasingly opting for this alternative. Despite this success, producers of goat's milk powder see reason to worry.
Despite its legion of tight regulations, China keeps a strong foothold in the infant formula market. Because lactoferrin has become a key component in this market, its marketability will continue for several years. As for the new trends in organic products and goat's milk-based infant formulas, observations are still largely anecdotal if we look at the volume of sales, but they represent nonetheless significant growth potential.