From 29 October, Armor Proteines will be in Dubaï for a leading trade show: Gulfood Manufacturing! This event is an opportunity to come meet our teams at stand S1-B72 , and also to attend countless activities.
Gulfood' Conferences
For the second year in a row, the Foodtech Summit will bring together global ingredient and drink experts, industry market leaders, decision-makers and innovators to discuss global F&B market developments and the latest industrial solutions to increase efficiency and productivity, while also improving quality.
This year, the Summit will explore how to introduce next-generation technologies into the industry. It will also cover research dedicated to renewable food sources as a way to tackle shortages we may face in the coming years.
The conference is thus in sync with today's concerns and promises to deliver all-round compelling sessions. Whether the subject is productivity or quality, there's something for every Food & Beverages (F&B) sector. Big names in the sector such as Leonidas, Danon, Mars and Tetra Pak are set to take the stage.
ACTIVITIES ORGANISED AT GULFOOD
What's new for this year's edition? The show will present a programme of experiences for which attendees can register to expand their network, discover F&B breakthroughs and manufacturing processes.
The Ingredients Lab groups together four workshops with a limited number of highly sought-after spaces:
- The first offers masterclasses and demonstrations led by the show's main exhibitors. It's much more than a simple workshop as it offers a multi-sensory journey involving sound, aroma and taste.
- The second is led by KMC who will present their new product for the cheese industry that enables manufacturers to replace milk proteins partly or fully in spreadable cheeses. KMC's new product offers a vegan or low-protein alternative. Quizzes, tastings and contests are on the agenda.
- The third is presented by IIF who gives you a taste of the food of the future. You won't believe what's in store!
- The last workshop is an initiative of the British-based company Tate and Lyle. The company aims to highlight alternatives to artificial ingredients increasingly shunned by consumers. Spotlight on Stevia.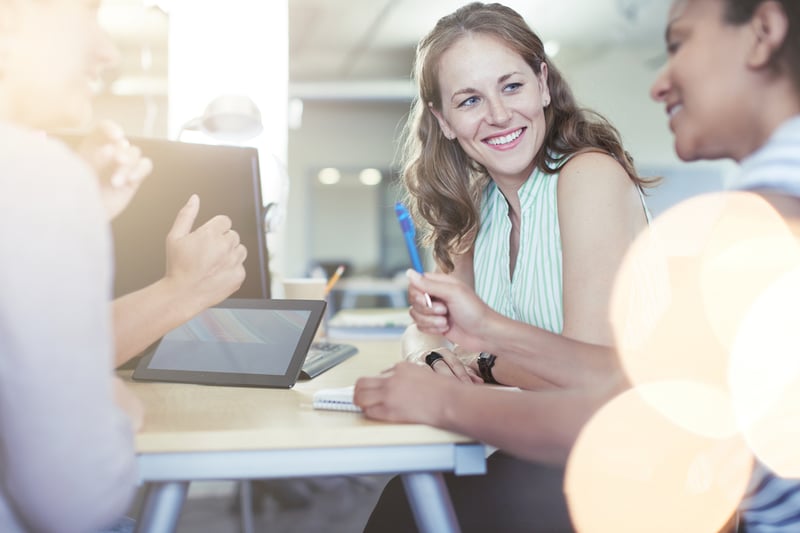 The Meetings Programme is the official networking platform for exhibitors and visitors at the show. This matchmaking feature allows registered visitors and exhibitors to search thousands of contacts in the Gulfood Manufacturing database and arrange meetings at the show. The idea is to enable all the event's participants to connect more easily and develop their networks.

Innovation Tours offers a rare guided tour; get ready to experience top-tier food production tools that are changing the way food is manufactured. This memorable journey will show you real-life innovations at work inside some of the region's leading food factories. Get a sneak peek at the future of production.

Industry excellence awards reward best practices & innovations in the F&B sector. Candidates are judged by an international panel of qualified experts representing food processing and packaging industries, graphics experts, equipment suppliers, academia, the trade press, governmental, environmental and trade organisations.

On 29 October, a ceremony will be held to reward winners in the following 10 categories:

- Most innovative manufacturing process,
- Women's leadership award,
- Retail leadership award,
- Most innovative food ingredient,
- Most innovative processing solution,
- Top food safety initiative or technology,
- Top futuristic technology,
- Most innovative health ingredient,
- Top packaging innovation,
- Environmental award.


DID YOU KNOW ?
Your ticket to Gulfood Manufacturing will also give you access to Prime Expo, Yummex Middle East and SEAFEX Middle East, three shows happening at the same time at the Dubaï World Trade Center.
Don't miss the opportunity to expand your horizons!